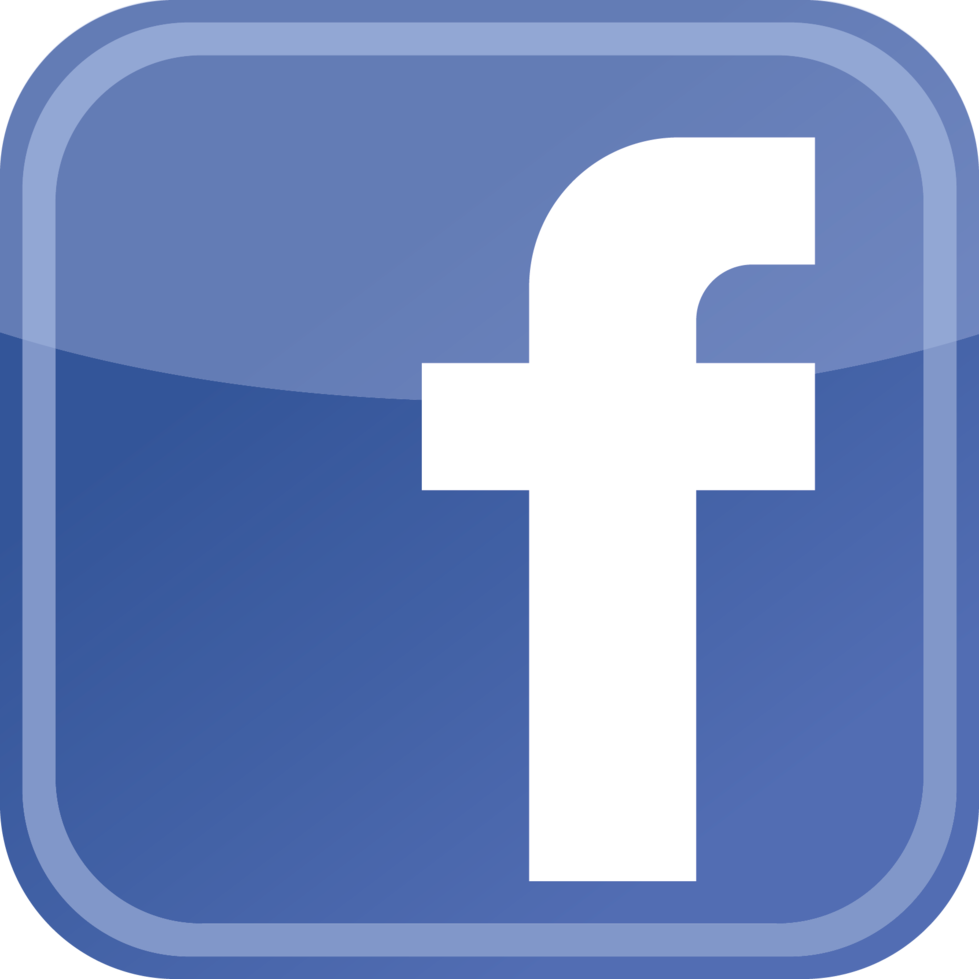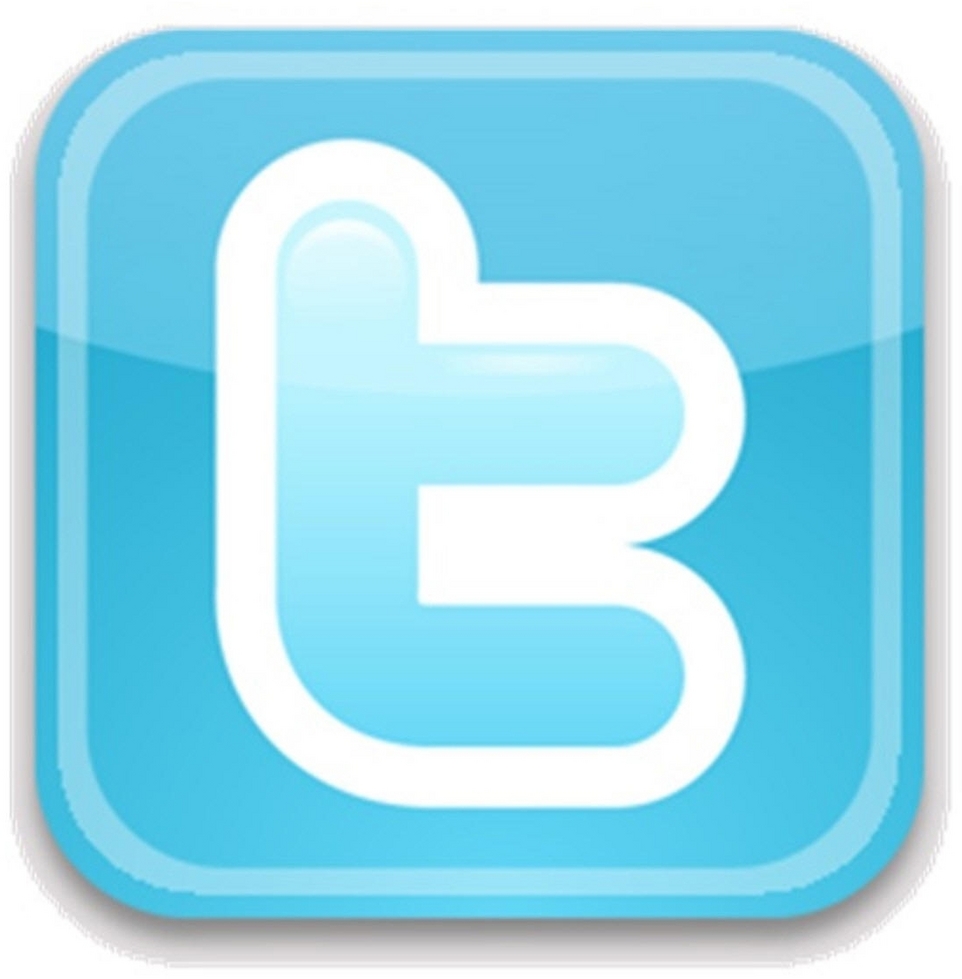 Follow Us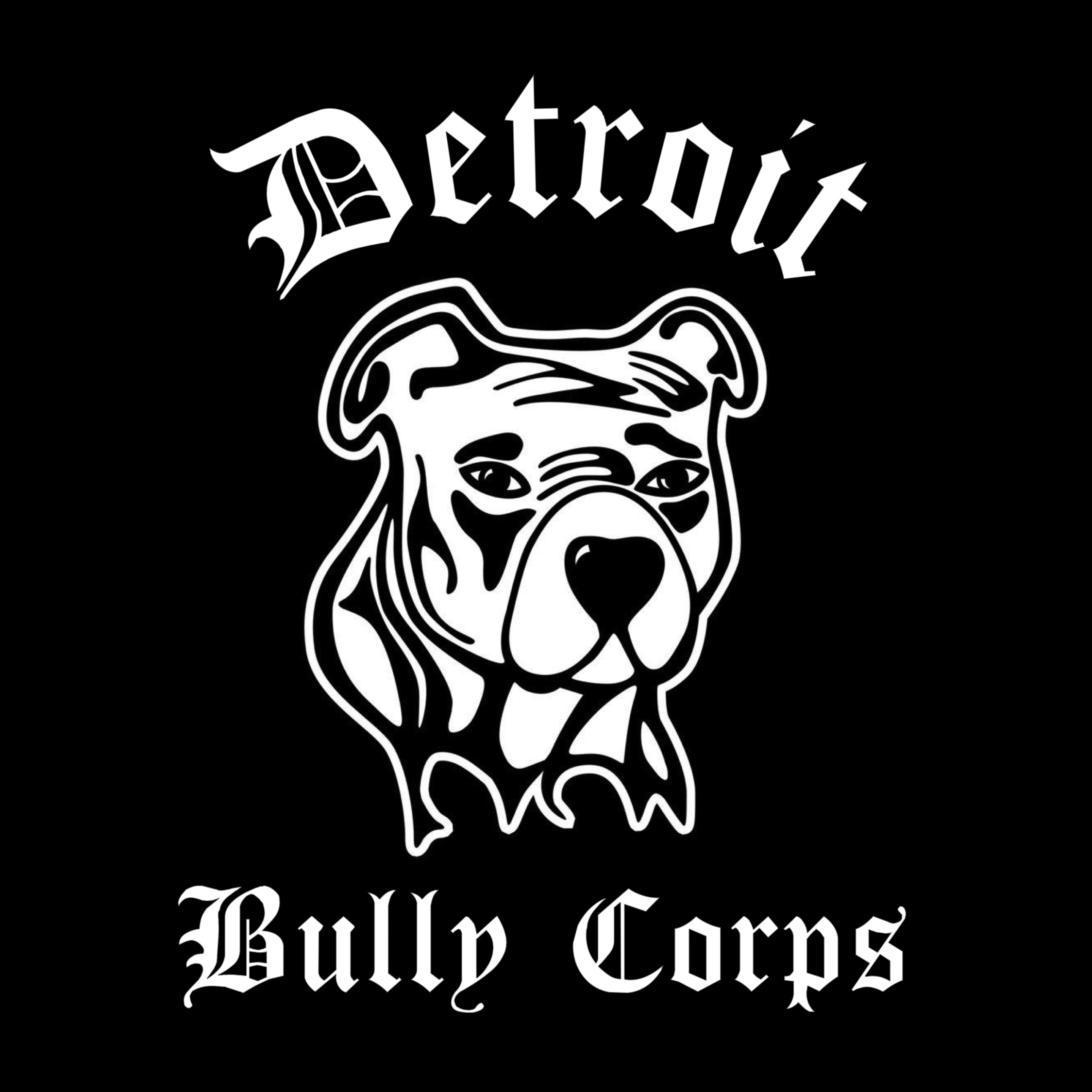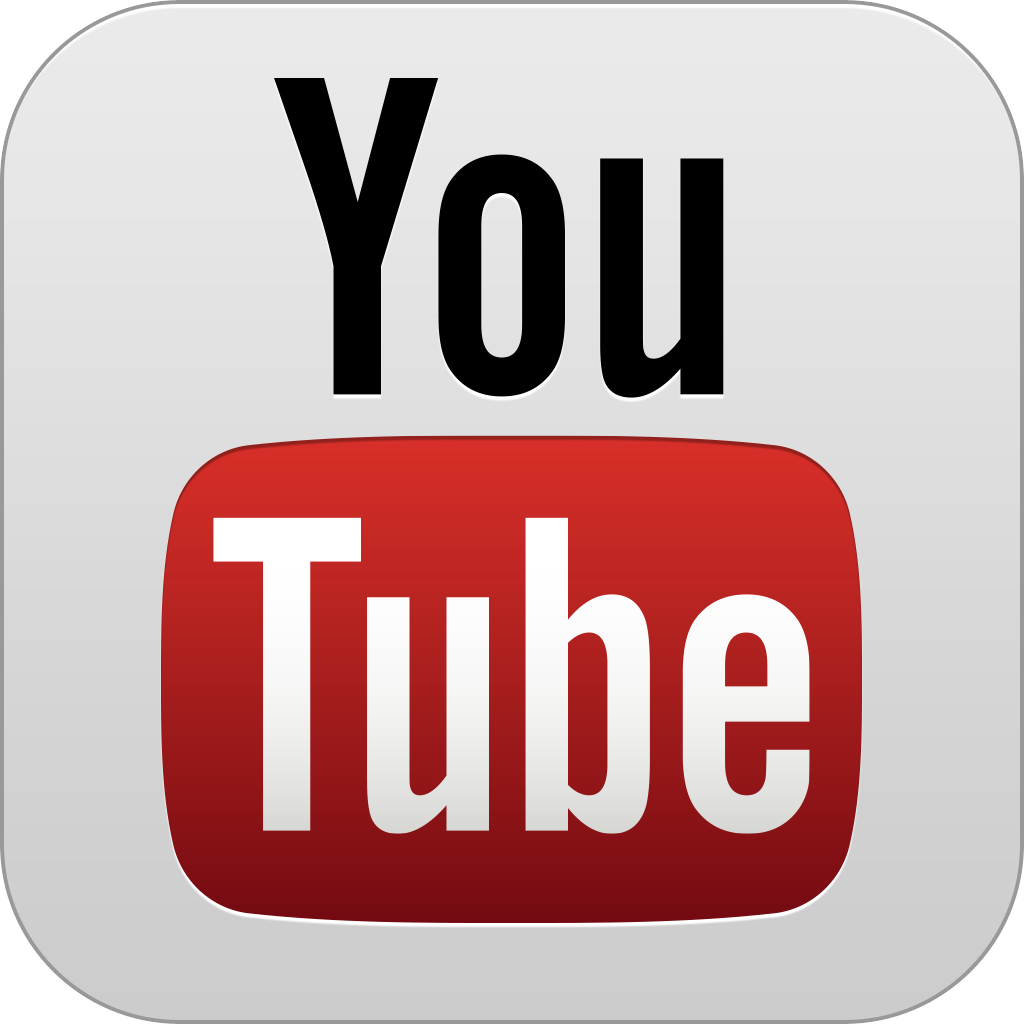 Detroit Bully Corps is a 501(c)(3) non-profit public charity dedicated to helping and advocating for abused, neglected
and homeless dogs through education, adoption, rehabilitation and training. We advocate for Bully Breeds, especially the American Pit Bull Terrier and any strain of the Molosser
category of canine. We are located in Lapeer, about an hour
north of Detroit, Michigan.

Latest News





Dog Walkers Needed at DBC


Sign up to walk our rescue dogs HERE



Shop For Your Cause


Click to donate 2 cents to DBC for FREE!



MDARD Certification as a Private Shelter


Great news! On January 26 we passed our inspection with the Michigan Department of Agriculture & Rural Development (MDARD) and are officially designated as a certified Michigan animal shelter. We thank everyone who volunteered and donated to help us achieve this goal!

The MDARD inspector really likes our triage/quarantine room and would like to see our entire shelter upgraded to that standard. The money to create that room came from a Petfinder Foundation grant, but wasn't enough to upgrade every room. To achieve this goal, we need to purchase more flooring material, FRP (fiberglass-reinforced plastic) to cover the walls, and epoxy paint.

To help us make these upgrades, please consider making a donation today.